Leading a remote design team
DesignOps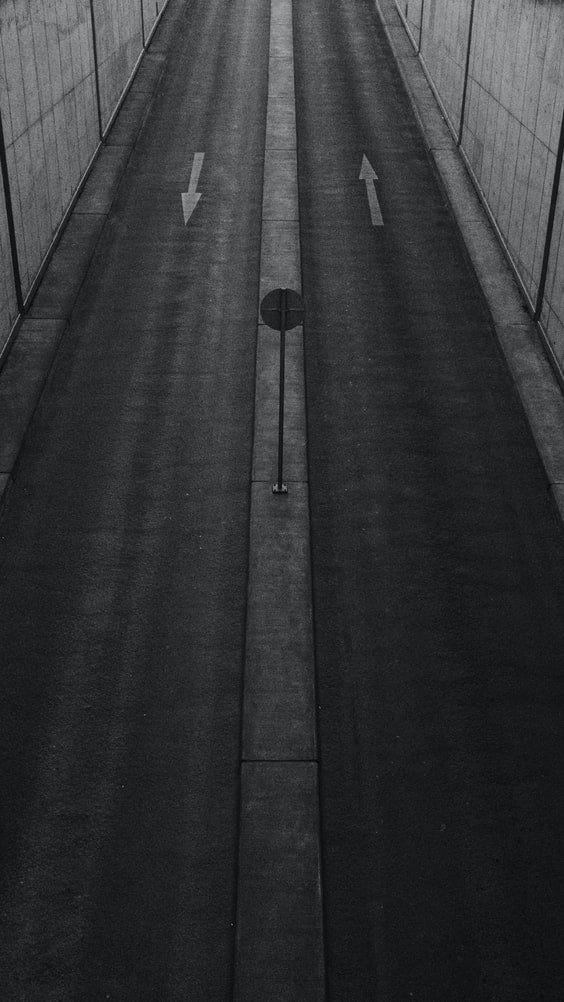 Leading a remote design team is not that different from leading a design team.
Trust your people; focus on results.

Ask your people how they're feeling and over-communicate to stay closely connected ❤️

Listen to team members to spot unmet needs, serve, and support.

Over-communicate gratitude and praise.

Be receptive, empathic, and appreciative of different viewpoints.

Encourage co-creation via digital tools (e.g. Miro).

If designers are distributed in cross-functional teams and lack collaboration with other designers, organize weekly design critiques, and use digital tools to encourage alignment, transparency, and feedback.

Get to know team members personally; create fun remote bonding opportunities (e.g. weekly dinner party via Zoom) 🎉

Ask for feedback, and make team members feel heard, valued 🗣
---
I hope you enjoyed this post. 
Let me know if there's one you'd like me to do next:
hello@maruffi.co