How to communicate the user-centered design approach in the workplace
DesignOps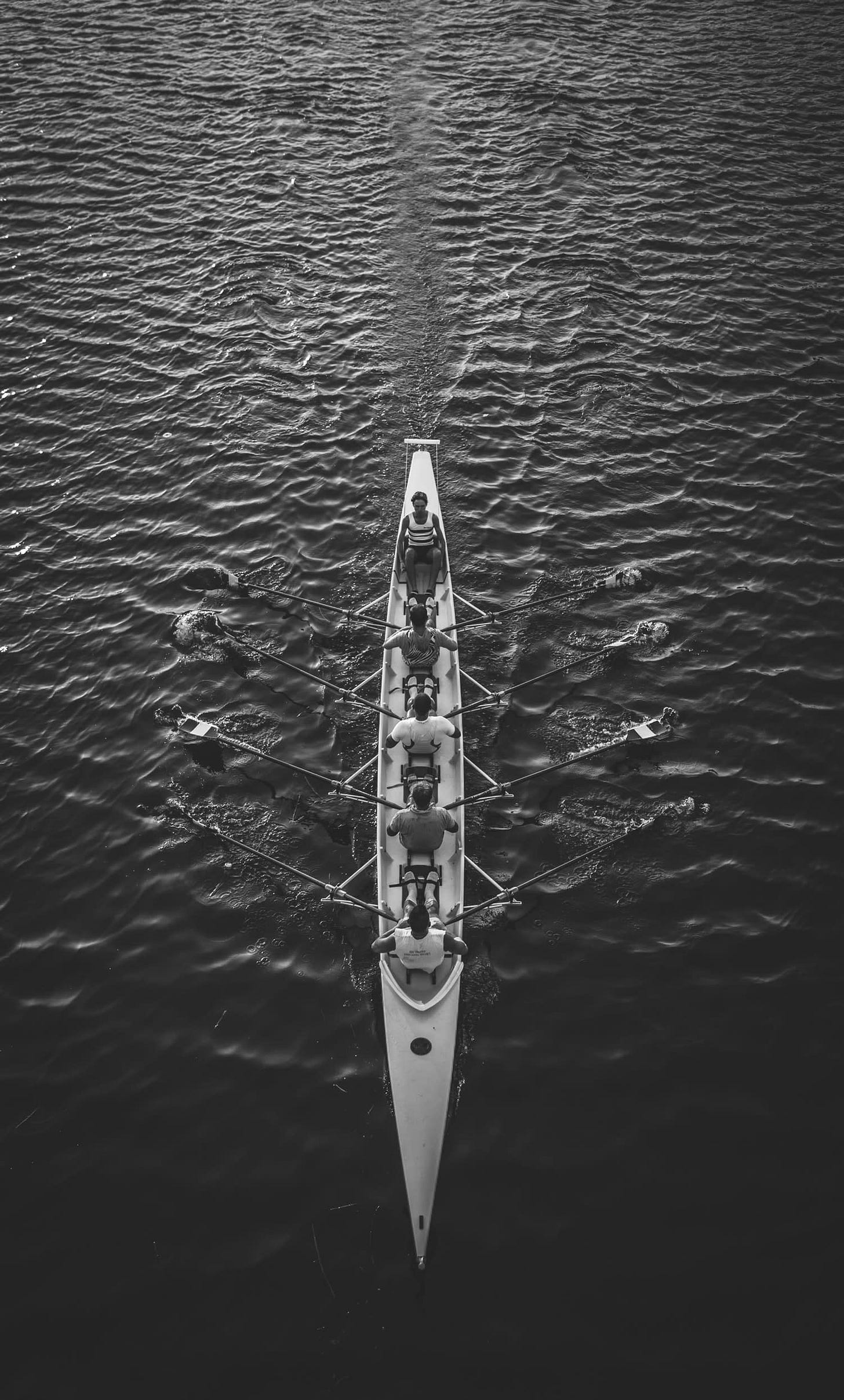 User-centered design (UCD) is an iterative process for designing ease of use into the overall user experience with products and services.
Many UX mature organizations have begun to tailor their UCD methodologies, and some of the most successful digital companies often merging UCD methods in a customized lean UX process.
A user-centered design approach enables organizations to save time and money from building in the wrong direction and so continuously developing engaging and delightful products that are easy to learn, easy to use and easy to upgrade.
Introducing a user-centered design approach into an organization first requires a set of specific UCD principles. These will enable you and your design team to collaborate more effectively and to convey the essence of the UCD approach across product teams in every division of the company.
But how can you accomplish this?
Let's take a closer look.
User-Centered Design Principles
 😊
Here are six user-centered design principles that you can use to create your own specific set.
1. Set business goals
Identify your target market, intended users, environment, tasks, primary competitors and any additional business requirement – this is a crucial part of both design and effective user participation.
2. Understand users
Work to involve and understand your intended users and their needs. Then, incorporate that knowledge into the design process.
3. Evaluate competitiveness
Know where you stand in relation to your competitors and their users. This will lead to better design.
4. Design solutions as a team
Remember that good design emerges when cross-functional teams work on every aspect of the user experience using an iterative process.
5. Evaluate designs with real users
Seek user feedback frequently and at an early stage – preferably with usability testing based on actual users – and use this to advance the design and development of the product.
6. Manage through continuous research
Pay attention to your users and their feedback throughout the lifecycle of the product and integrate the user feedback in the product planning, prioritizing, and decision-making.
Conclusion
In order to make the principles easy to remember, there should be no more than 4 to 6 UCD principles in your organization's specific set.
Finally, remember that collaboration produces good design. If you are setting up specific design principles, make sure you seek out the key players in your organization so that they can participate and provide their input to ensure that the core statements address your organization's goals. By giving them a role in customizing the UCD approach, you will have their full support, which as you might know, it's a crucial factor in your team success 🙌

*This article originally appeared on Dribbble